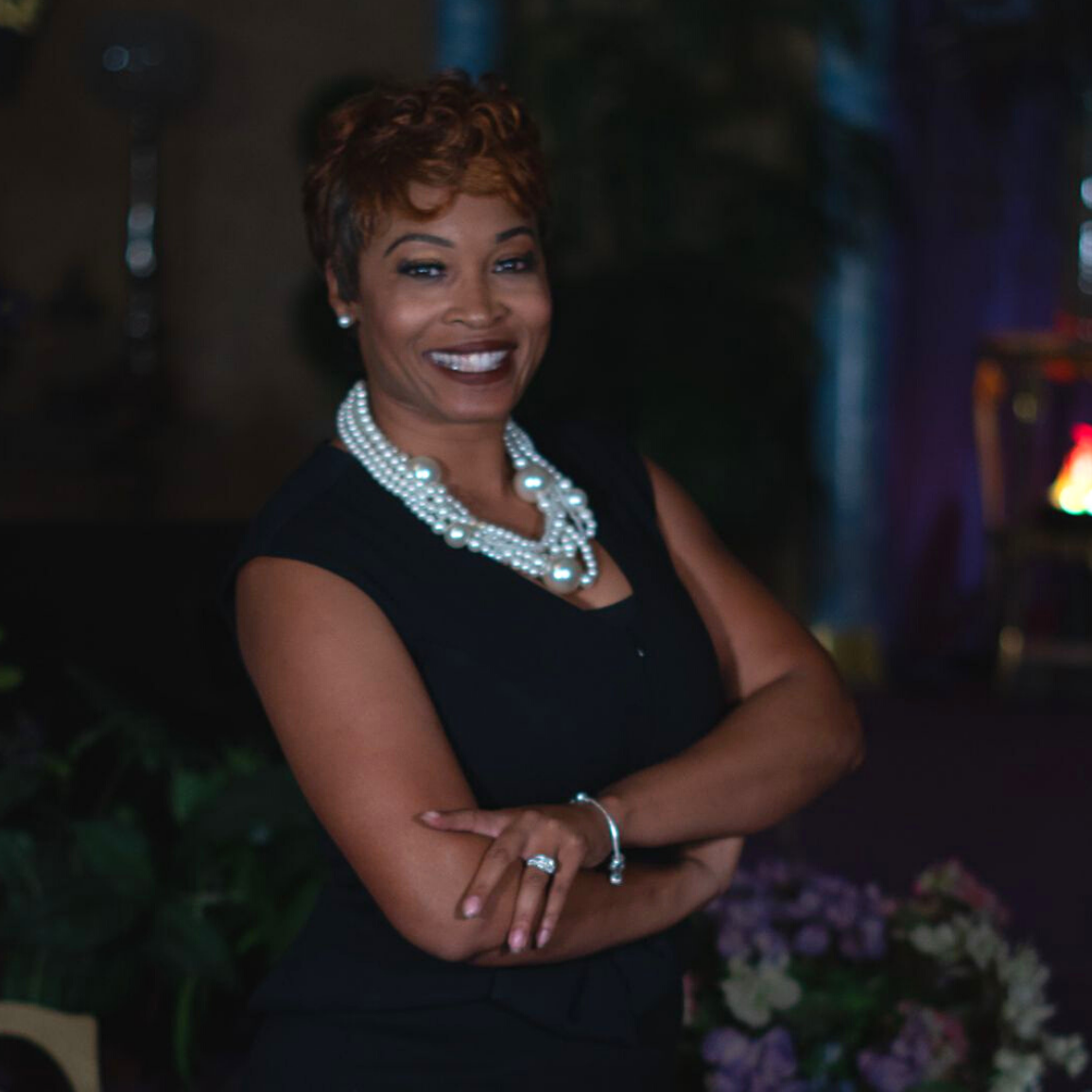 Pastor Dr. April Osuji
Biography
Pastor Dr. April Letrice Osuji is the first-born of Apostle Steven and Pastor Lora Pettis. At the age of 12, she accepted Jesus Christ as Lord and Savior of her life after watching a popular Christian television show, "The Awakening", a teen drama produced by Apostle Clifford Turner. Since then, she has been on fire for the Lord, though her love for the Lord and passion to live a godly life has led her to endure persecutions throughout the years. Due to her commitment and dedication, God has called her out to be a leader among her peers.
She graduated from North Park University, receiving her B.A. in Youth Ministry and was officially licensed to preach the Word of God in 2003, and later ordained as an elder and youth pastor in 2006. Her energetic, "keep it real" style of preaching has allowed her to minister in churches throughout the City of Chicago and its surroundings. In March 2004, she was privileged to minister on the mission field in Honduras. Along with her other gifts, April serves as a member of the praise team and youth Sunday School teacher.
She was blessed to serve as the national youth director for M.I.C.A. (Monument International Church Assemblies Fellowship) under the late Apostle Dr. Richard Daniel Henton for a few years. April is an example of dedication and patience; for this the Lord has continued to elevate her. In September 2017, she received her honorary doctorate from Hope Bible College under the leadership of Apostle Sylvester Brinson III for her service in youth ministry. And on June 22, 2019, her faith manifested as she joined in union to Chidi Osuji. Because of God's grace and favor, April released her first book "S.I.N.G.L.E.D. Out" in March 2020. To God be the Glory for the things to come!